What is a Mons Venus Reduction? A Mons Venus Reduction is a small surgical procedure which reduces the overall size of your Mons Venus (pubic mound). This body part consists mainly of subcutaneous fat tissue and lies like a cushion over the pubis. Due to hormonal changes, these fat deposits can enlarge causing the pubic mound to become uncomfortable and overly prominent.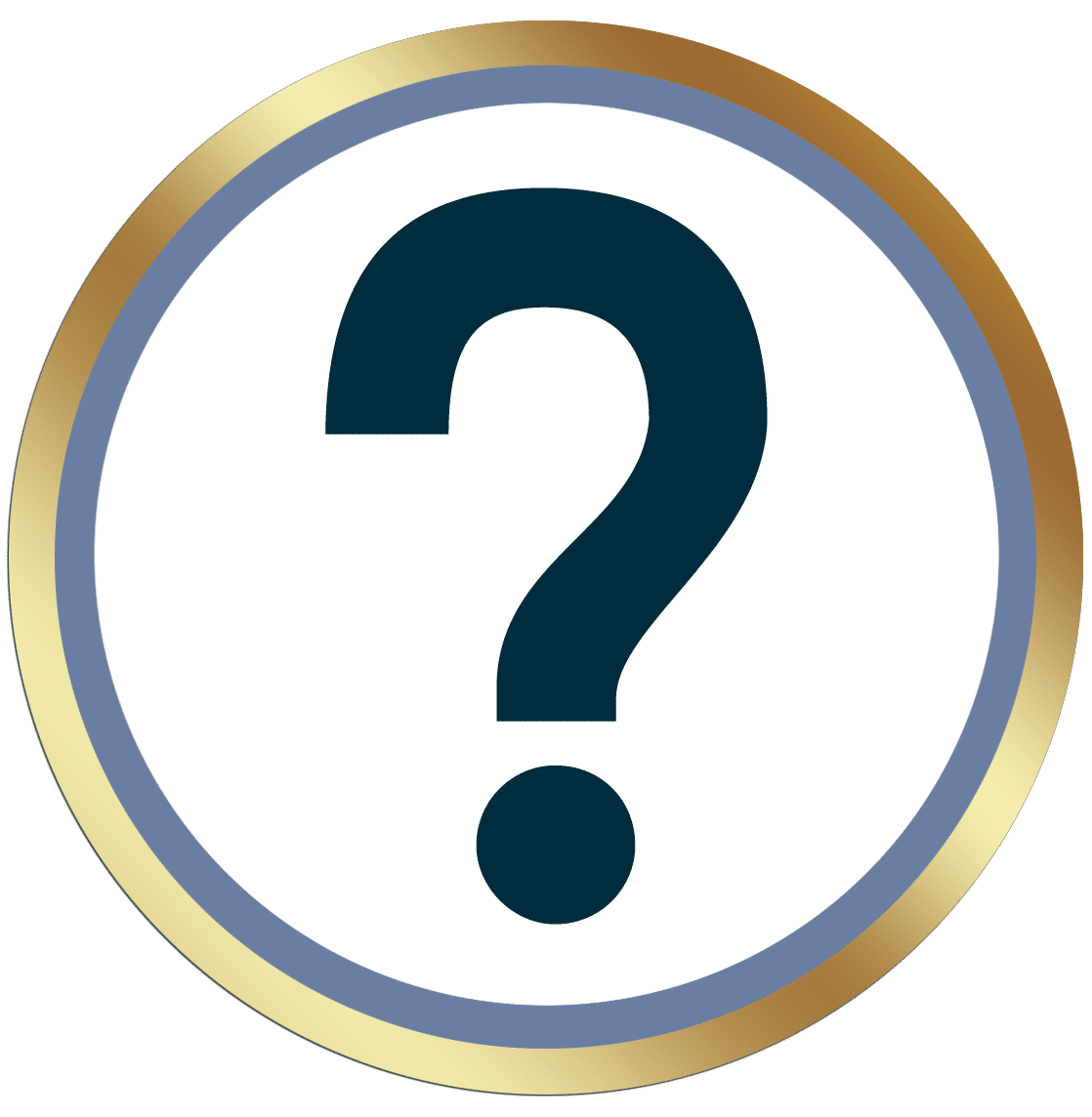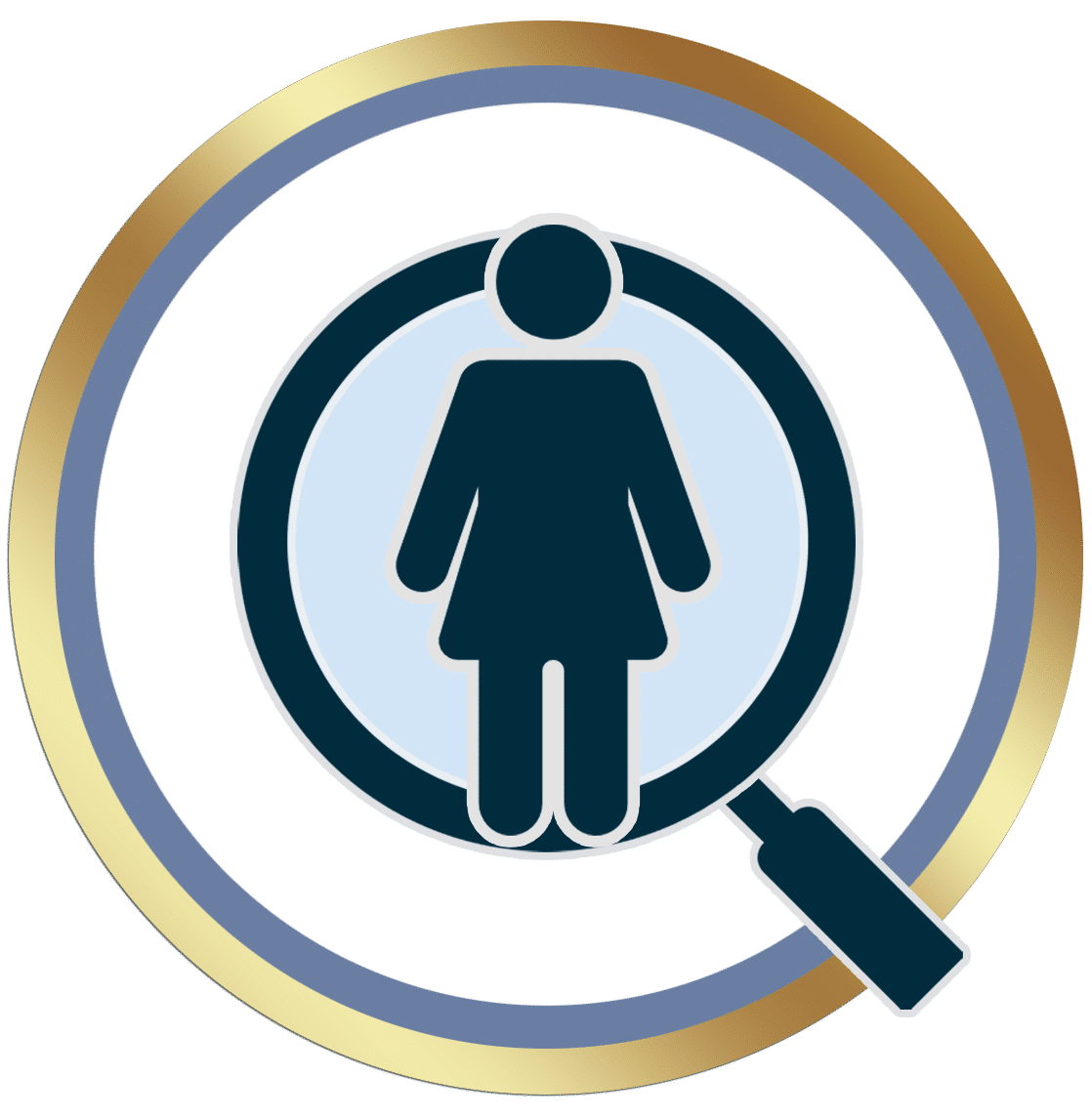 What are the expected outcomes?
An overall reduction in the size of the pubic mound and a tightening of the overlying skin. Each situation is unique so for a more detailed appraisal a consultation is recommended. Dr. Wagner will be happy to advise you on what your specific outcome could be.


How long will the procedure take?
The procedure is conducted on an outpatient basis and takes approximately 60 minutes. A short recovery period on top of this will be required, and once Dr. Wagner is happy with your progress you will be able to return home.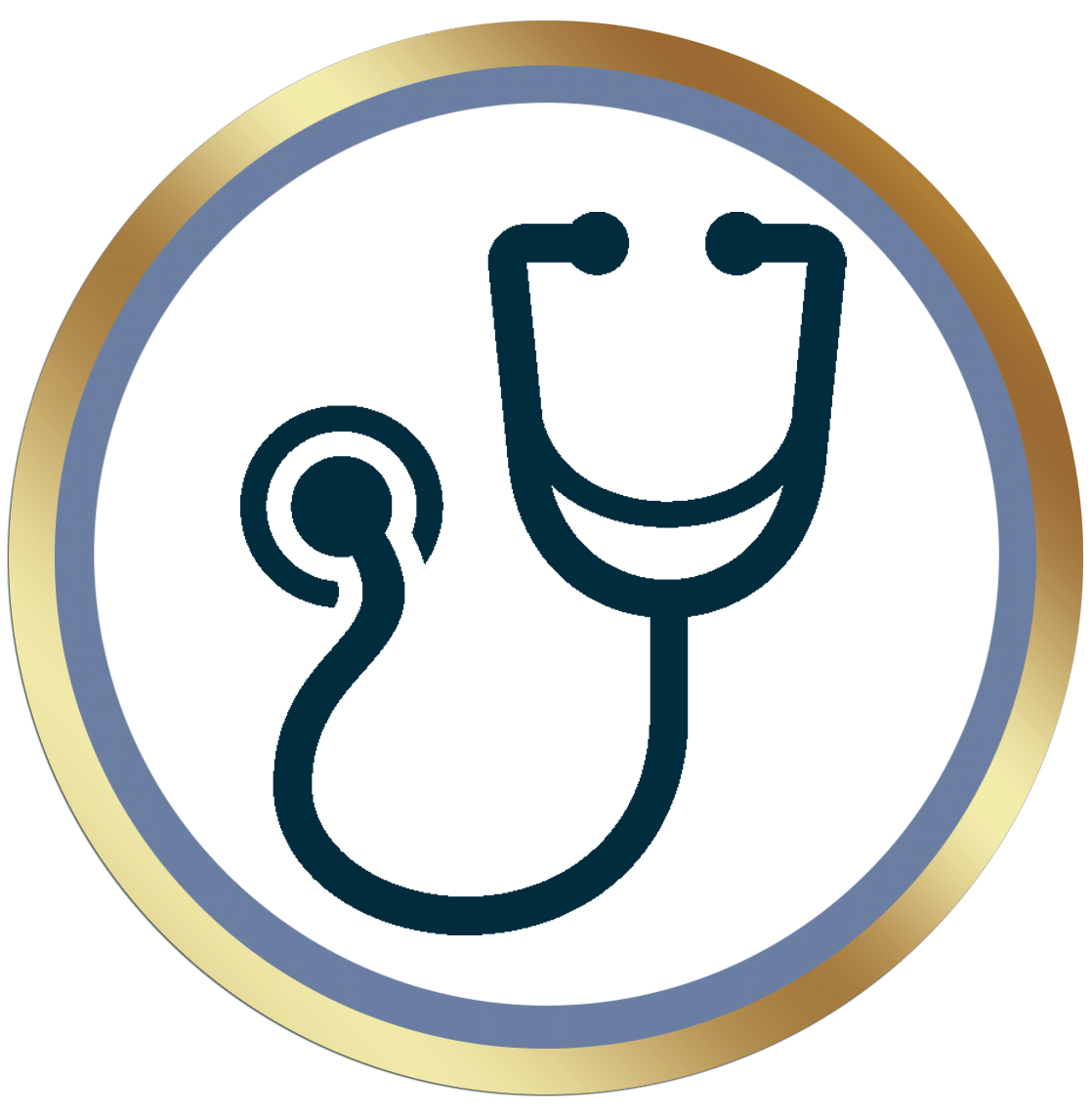 Are there risks?
As with any medical treatment, complications can occur, however they are very rare. This can be bruising, swelling or bleeding. Some localised swelling often occurs but will subside entirely after about a week. Dr Wagner takes great care to minimise these risks and has a high level of experience with such medical procedures.
You are encouraged to discuss any concerns directly in your consultation, Dr Wagner will be very happy to answer any questions you may have.


Is it painful?
The procedure is minimally invasive, and we use local anaesthesia to ensure the treatment is virtually painless.
Treatment is conducted in our private surgical practice.
Mons Venus Reduction Cost
Health insurance generally does not contribute to the costs of Mons Venus Reduction. Our practice team will be happy to advise you of all costs before any treatment commences.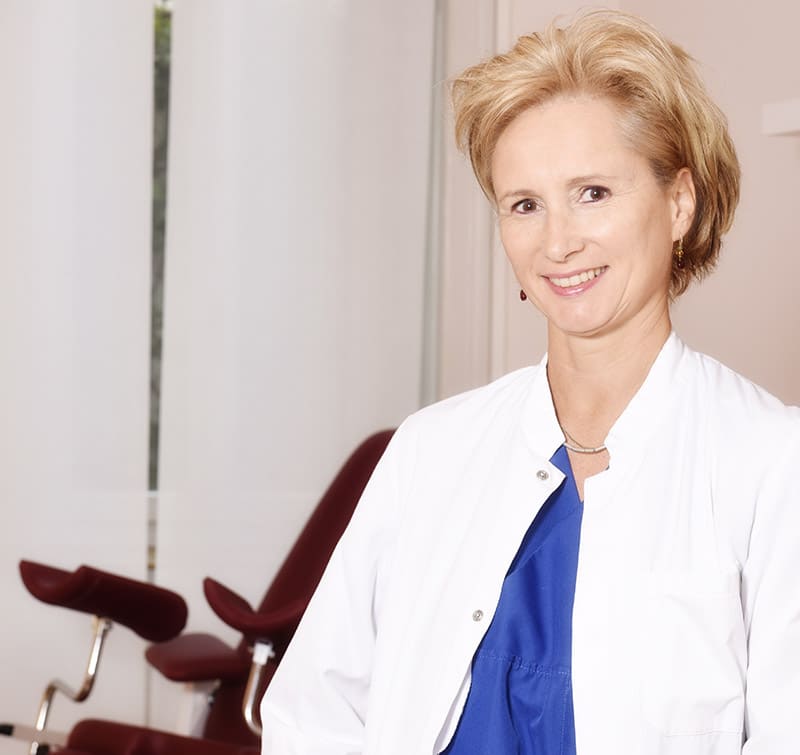 Specialist Surgery: With Dr. Wagner
---
If you are worried about your health or feel you are suffering from any of the issues raised on this page, we recommend booking a private consultation to discuss and explore the treatment options that are open to you.
Fill out the form & we will contact you to arrange an appointment.
Dr. Anna M. Wagner
Spalenvorstadt 3
CH-4051 Basel
Switzerland
dr.wagner@basel-gynaekologie.ch
+41 (0) 61 666 62 10

Öffnungszeiten :

Mo:
Di:
Mi:
Do:
Fr:
10:00 - 14:00
08:00 - 15:00
08:00 - 12:00
08:00 - 14:00
08:00 - 12:00
und

und
15:00 - 19:00

15:00 - 19:00