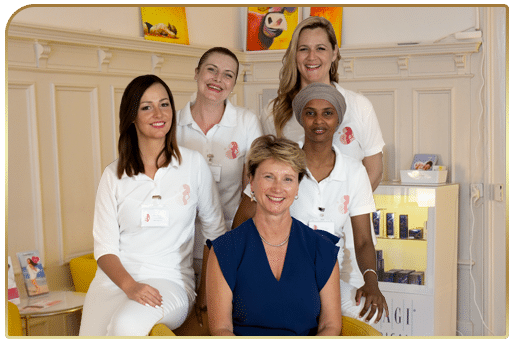 We are pleased to extend you a warm welcome to our practice.


Dr. Anna Margareta Wagner's spacious and modern practice rooms are situated in a charming 19th century townhouse easily accessible in the heart of the Old Town of Basel.

In addition to classical Gynecology, Obstetrics and Women's Health, Dr. Wagner specialises in Operative and Aesthetic Gynaecology.

We warmly invite you to take a tour of our website to discover the services offered and encourage you to contact us if you would like to find out more, or make an appointment.
After my training as a gynaecologist at the University Hospital of Bern, I worked as a consultant at the gynaecological clinics in Biel and Basel for many years. My main focus in gynaecology and obstetrics is on risk consultations for pregnant women - especially with gestational diabetes, pregnancy-induced hypertension and pre-eclampsia.
I have also specialised in cell changes of the cervix with an international additional diploma in cervical pathology.

I am particularly interested in aesthetic gynaecology and better aging. Especially women with menopausal complaints such as vaginal dryness, incontinence and sexual disorders can nowadays be helped with modern methods, mostly without surgery and hormones.
Thanks to my close cooperation with the European Society for Aesthetic Gynaecology and my international contacts, my patients benefit from the latest research results and a wide range of services.

My international development aid projects, which have already taken me to India and to Somaliland in the summer of 2016, provide a necessary balance. The focus here is on training local doctors, midwives and students.
The transfer of surgical skills in obstetrics and the use of ultrasound can reduce the mortality rate of mother and child considerably.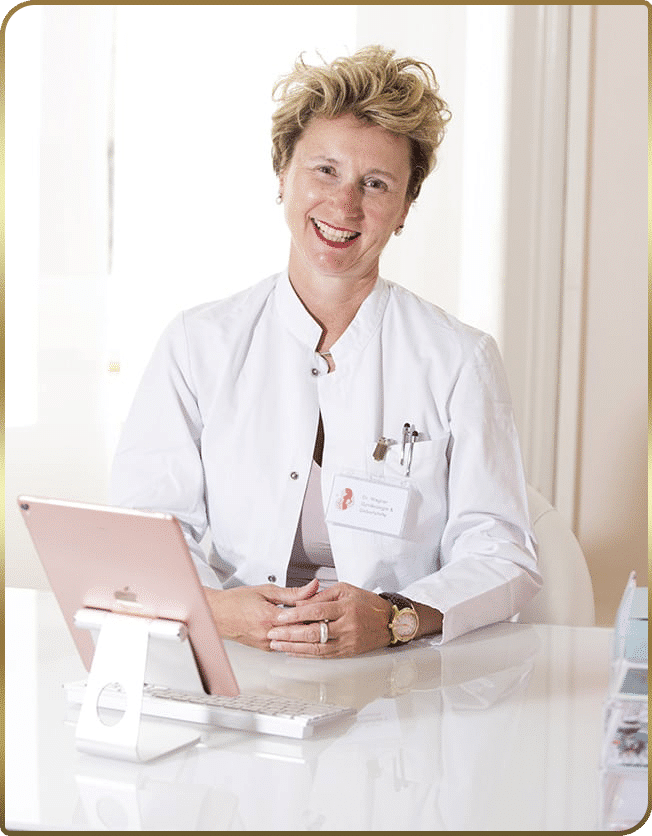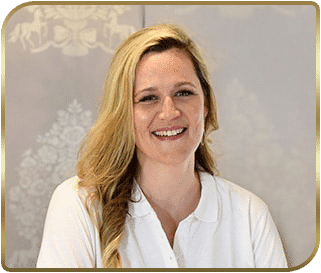 Tanja Voirol
Front Office Manager
Languages:
German, English.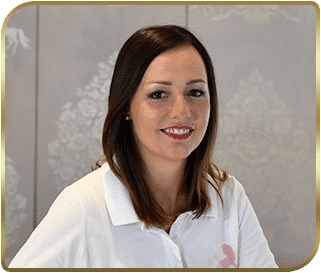 Andrea Haller
Beauty, Laser Hair Removal
Languages:
German, English.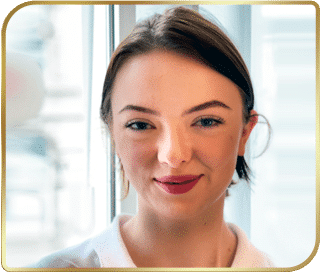 Laura Howley
Medical Cosmetician &
Laser Hair Removal
Language: English.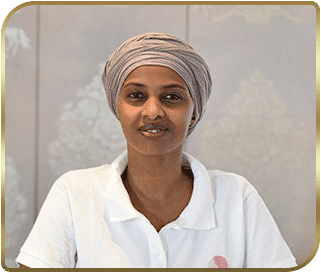 Khadija Jaamac
Front Office Manager
Languages:
German, English, Somali.