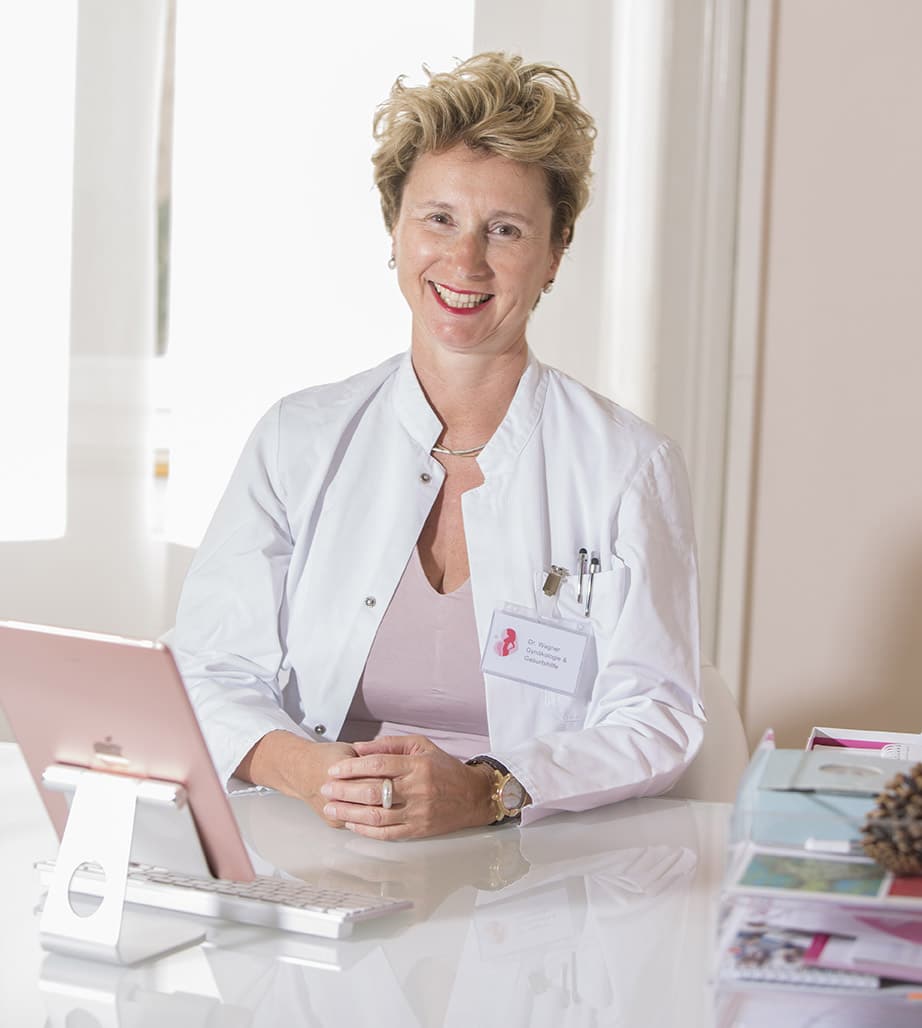 Straight from the desk of Dr. Wagner
Opinion, Information and News to inform and inspire better healthcare for women everywhere.
Opinion
Dr. Wagner's offers her unique experience with discussion & opinion on the latest topics in feminine healthcare, surgery and beauty therapies.
Information
Where important information needs to be shared. From notices about latest guidance through to general healthcare tips.
News Articles
Articles of note which Dr. Wagner has read and wishes to share. From general news sites & scientific journals.