What is a Clitoral Hood Reduction? A clitoral hood reduction is a small surgical procedure to remove obstructive tissue that can cause reduced sensation during sex.
Natural Ageing and hormonal changes can lead to a reduction of elasticity and enlargement of skin in intimate areas. This can also happen as a symptom of Lichen sclerosus When this occurs to the tissue surrounding the clitoris it can have a serious impact on the amount of stimulation and pleasure felt naturally during intercourse.
In a clitoral hood reduction operation, Dr. Wagner can carefully reshape & remove excess skin from the clitoral hood to provide support around the clitoris to help restore natural sensation.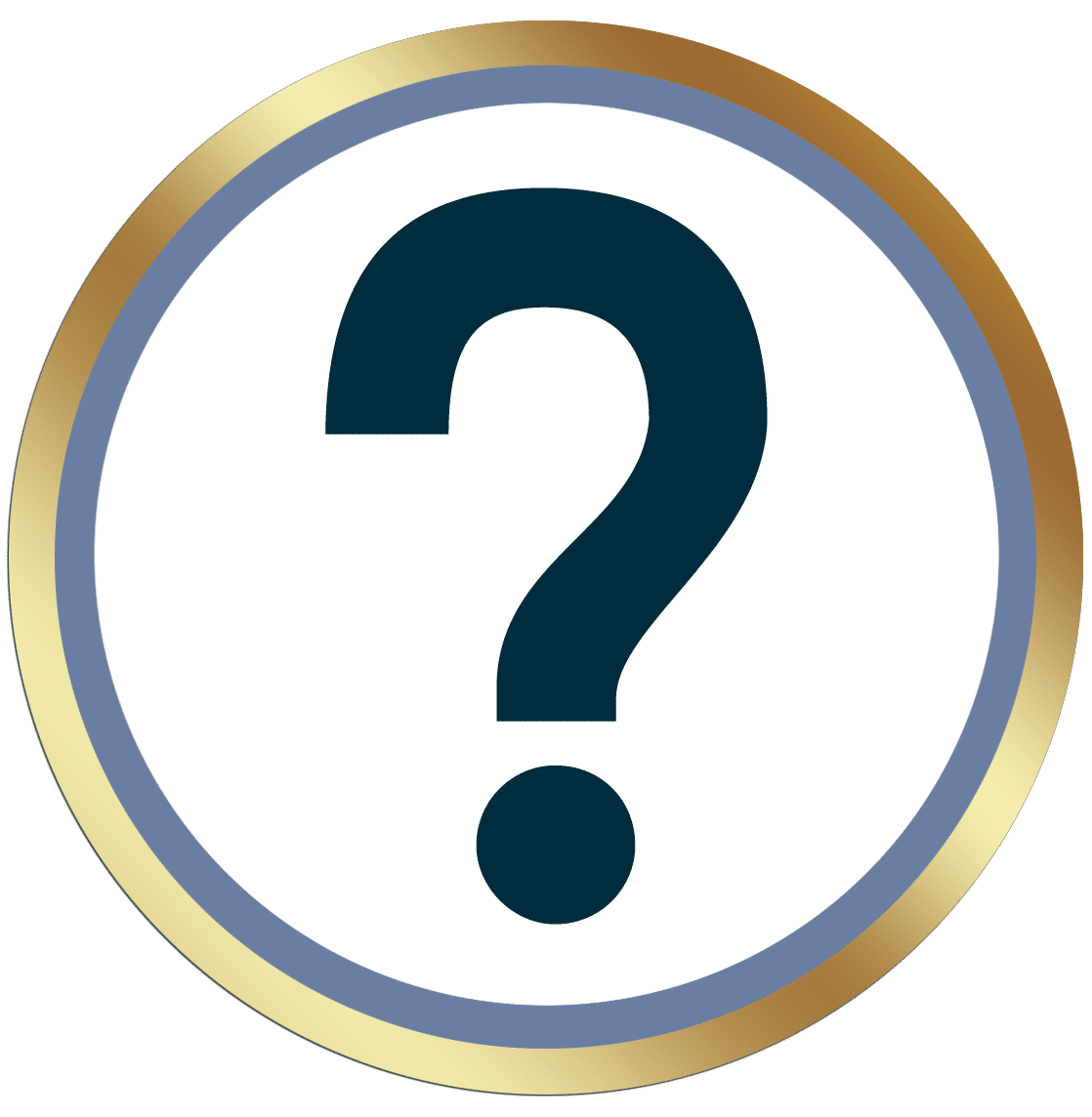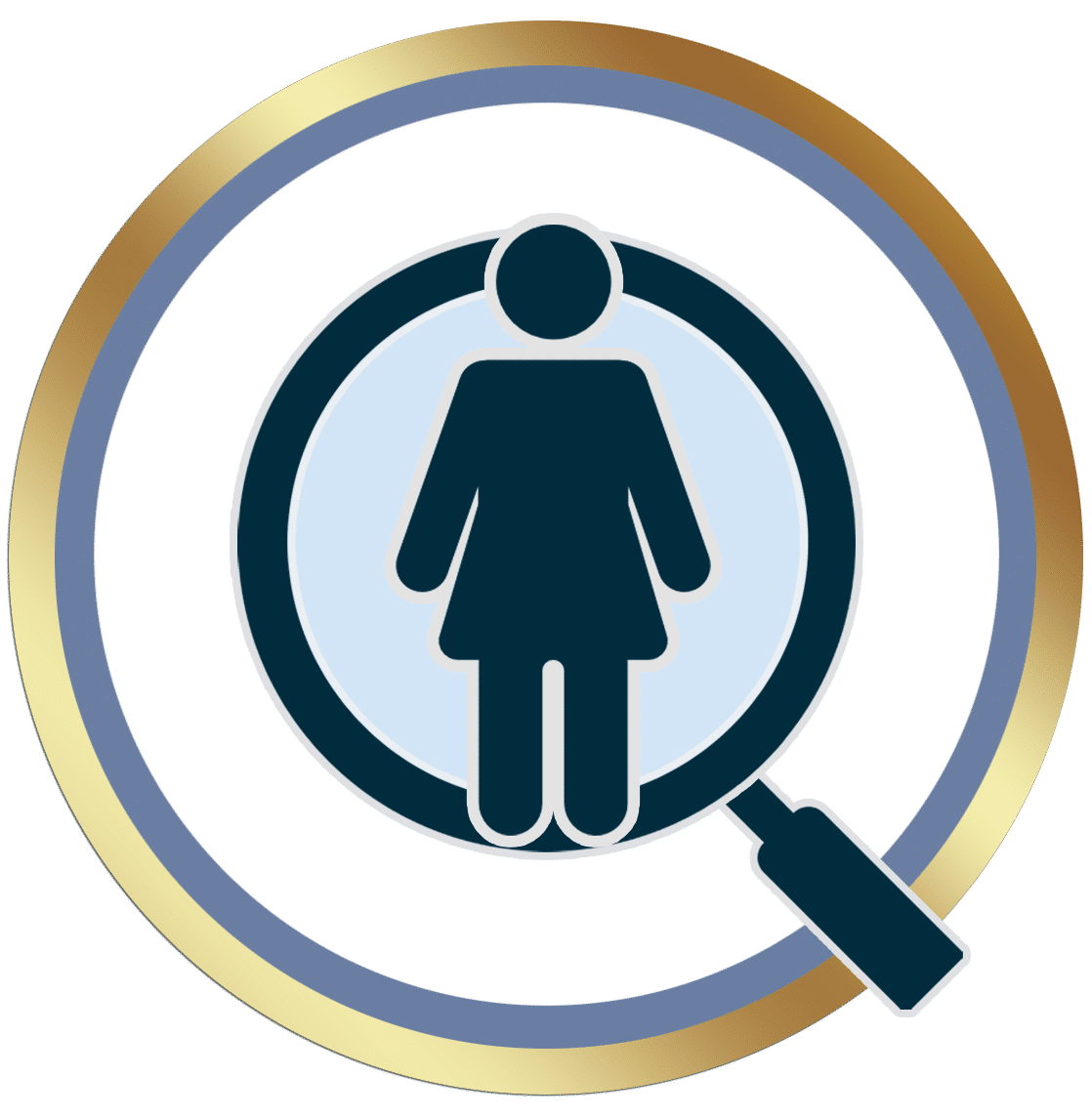 How long does the procedure take?
The procedure takes place under local anaesthesia and lasts approximately 45 minutes. It is conducted directly by Dr. Wagner in our surgical practice using the latest technology and techniques.


What are the expected outcomes?
Through tightening of the surrounding area and removal of obstructive skin, access to the Clitoris for direct stimulation can be restored.

Increased sexual pleasure during intercourse and restoration of the aesthetic appearance are the favoured outcomes. Since each case is also unique, the outcomes for you will be discussed in your surgical consultation.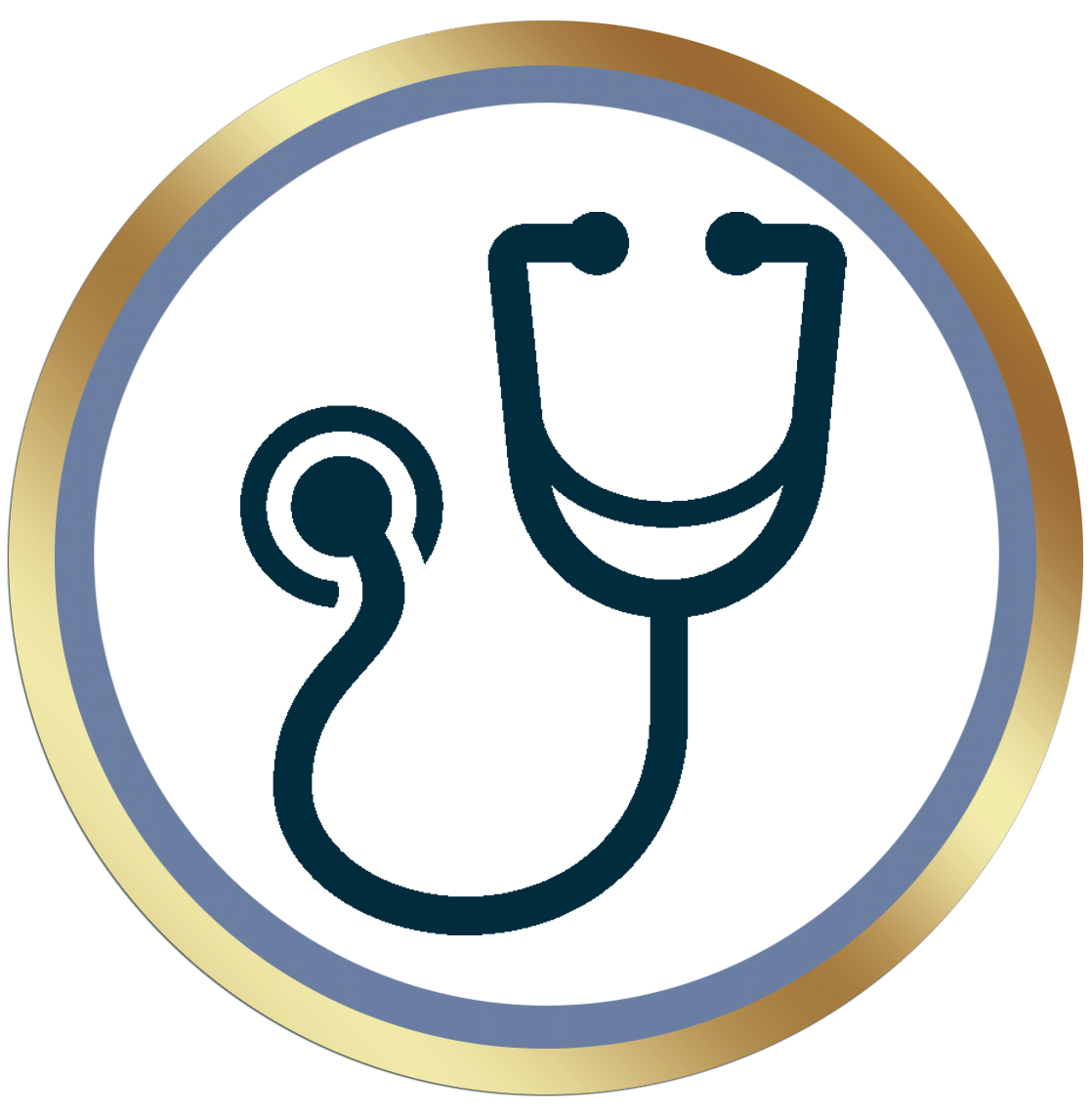 What is the recovery time?
After the operation, a 30 minute recovery period in the practice is observed. When Dr Wagner is happy with your progress you will be able to return home.
For complete recovery, The first 6 weeks after your operation you should avoid swimming, sports, smoking and abstain from sexual intercourse.
Wash only with lukewarm water and pH-adjusted soap.
All of these recommendations will be covered fully in your consultations and after care appointments.

What complication risks are there?
All surgical procedures can carry risks. Although very rare, bleeding, Infection and Scarring are always a possibility.
Dr. Wagner is very experienced and takes great care to minimise these risks to you. The highest level of care is always our top priority.
Treatment is conducted in our private surgical practice.
Clitoral Hood Reduction Cost
Health insurance generally does not contribute to the costs of Clitoral hood reduction surgery. Our practice team will be happy to advise you of all predicted costs before any treatment commences.
Specialist Procedure : With Dr. Wagner
If you are worried about your health or feel you are suffering from any of the issues raised on this page, we recommend booking a private consultation to discuss and explore the treatment options that are open to you.
Fill out the form & we will contact you to arrange an appointment.
Dr. Anna M. Wagner
Spalenvorstadt 3
CH-4051 Basel
Switzerland
dr.wagner@basel-gynaekologie.ch
+41 (0) 61 666 62 10

Opening Hours :

Mo:
Tue:
Wed:
Thur:
Fri:
08:00 - 15:00
08:00 - 15:00
08:00 - 15:00
08:00 - 14:00
08:00 - 15:00