Female Genital Mutilation - what support is available?
FGM also sometimes referred to as Female Circumcision is widely recognised as a worldwide health crisis having an enormous negative impact on the wellbeing and health of many women.

Dr Wagner has dedicated a significant amount of time and effort into providing advice and help to women who have been affected by FGM.

A consultation and open discussion is highly recommended to discuss your individual situation. Help is available.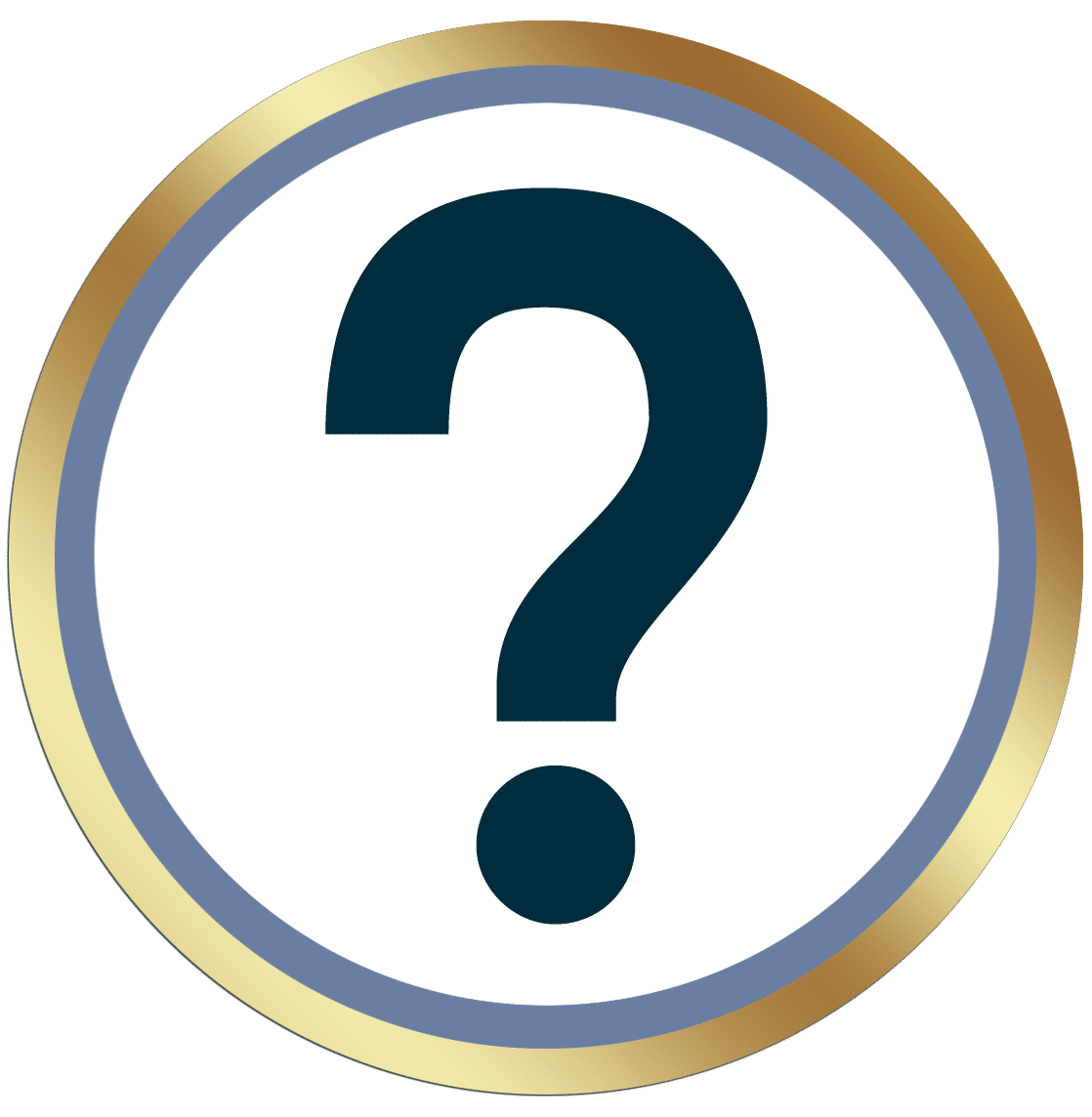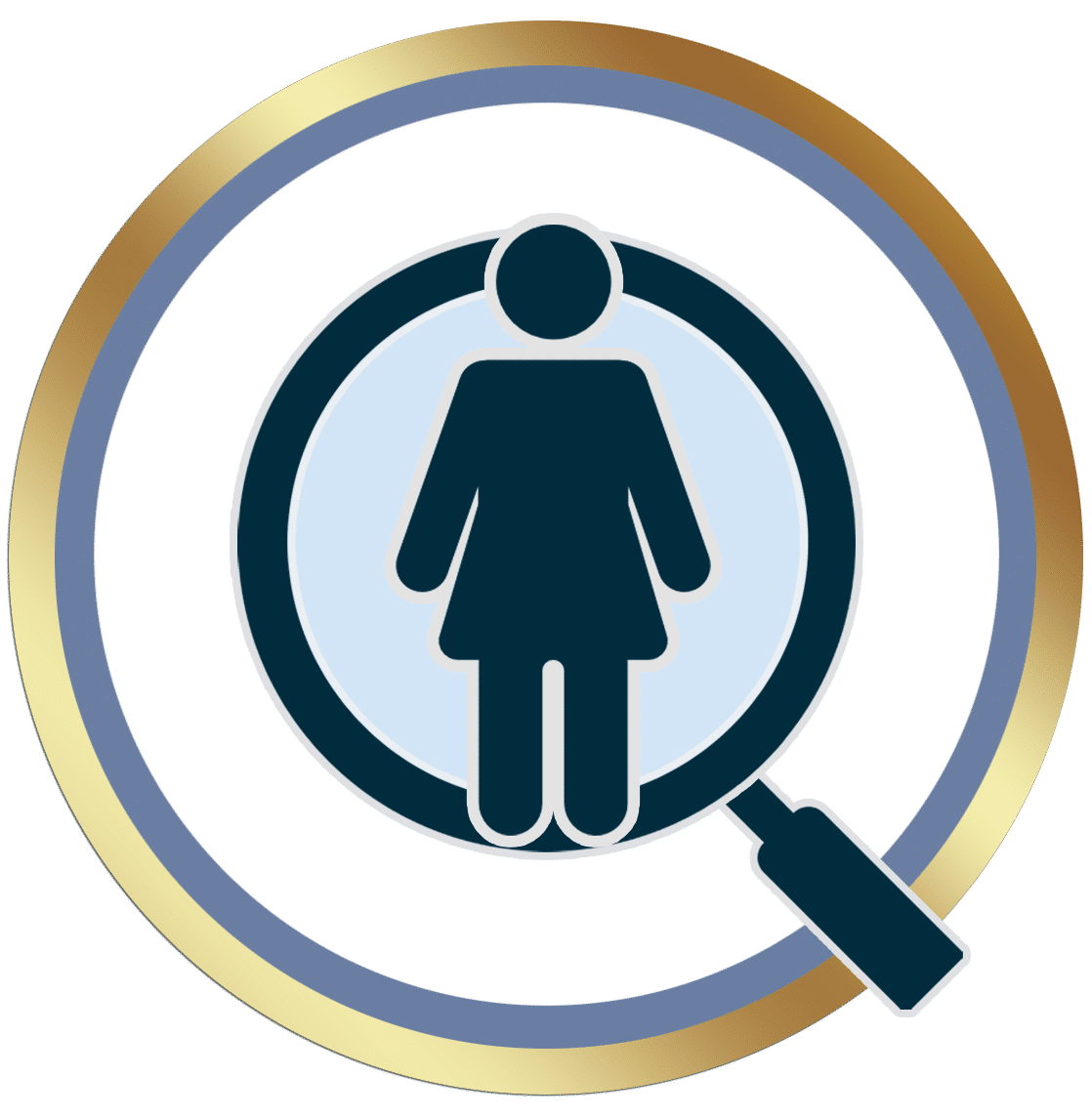 What can be done in cases of FGM?
A reconstruction surgical procedure, conducted entirely under local anaesthetic and with great care loosens the existing scar strands at the entrance of the Vagina, and, if at all possible, the Clitoris can be rebuilt surgically.
Since each case is very unique a consultation and discussion is required to be able to clearly indicate what is possible.


Are there additional therapies that will support healing?
There are several complementary therapies that Dr Wagner recommends & specialises in.
A new form of treatment called ThermiVa®, which uses radio energy to gently and painlessly heats the internal tissue. This is shown to speed up the healing process through direct stimulation.
In addition, PRP therapy, has a very beneficial effect on wound healing. This is a therapy that uses a compound extracted directly from your own blood cells to strengthen the connective tissue and naturally stimulate the formation of your own collagen.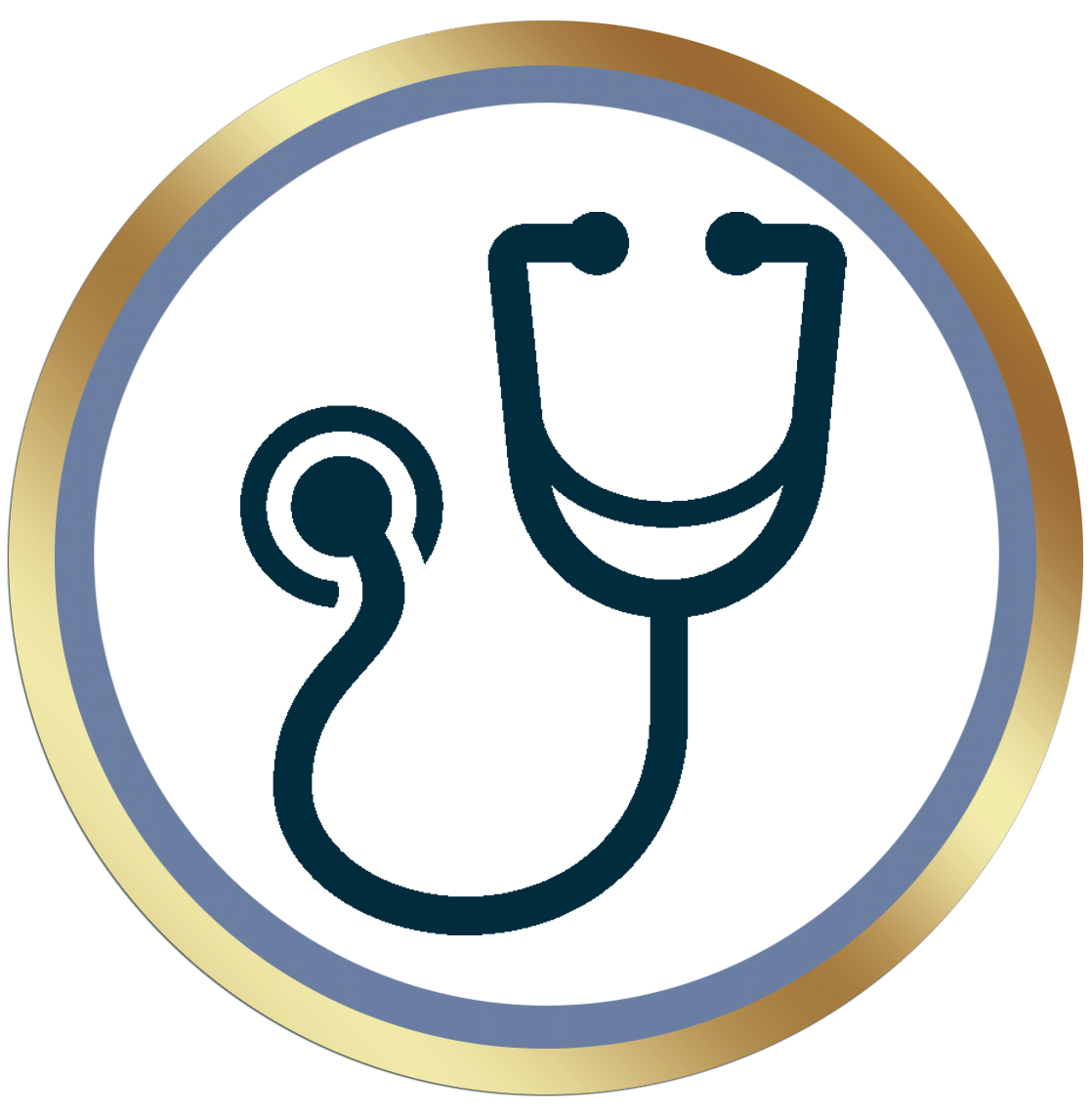 What results are possible?
Since each situation is very specific, the results worked towards are best discussed in a personal consultation.
Most favourable outcomes include a lack of excessive tightness, reduction of scar tissue, more complete control over urination & the ability to enjoy sex without pain.
Most importantly to Dr Wagner is the psychological benefit that reconstruction can bring in the reclamation of feeling fully like yourself.
In a 1 to 1 specialist consultation Dr. Wagner will be able to advise you personally on your desired outcomes and tailor the course of treatment to best suit your needs.


What complication risks are there?
All surgical procedures can carry risks, however small. With Surgical procedures, bleeding, Infection and Scarring are always a possibility.
Dr. Wagner is very experienced & takes care to minimise these risks to you. You are encouraged to ask any questions you may have with regards to this. The highest level of care is always our top priority.
Treatment is conducted in our private practice & your discretion is assured.
FGM Reconstructive surgery Price
Health insurance can cover the costs if approved, we will be happy to help you prepare the forms required. Our practice team will always advise you of costs before treatment commences.
FGM Reconstructive Surgery
---
Specialist Surgery: with Dr. Wagner
If you are worried about your health or feel you are suffering from any issues raised on this page, we welcome you to book a private consultation to discuss the treatment options available.
Fill out the form & we will contact you to arrange an appointment.
Dr. Anna M. Wagner
Spalenvorstadt 3
CH-4051 Basel
Switzerland
dr.wagner@basel-gynaekologie.ch
+41 (0) 61 666 62 10

Opening Hours :

Mo:
Tue:
Wed:
Thur:
Fri:
08:00 - 15:00
08:00 - 15:00
08:00 - 15:00
08:00 - 14:00
08:00 - 15:00