What is a Hymenoplasty?
A Hymenoplasty is a small surgical procedure to reconstruct the Hymen, it is performed in a minimally invasive procedure at our surgical practice utilising innovative and specialist techniques under the expert care of Dr Wagner.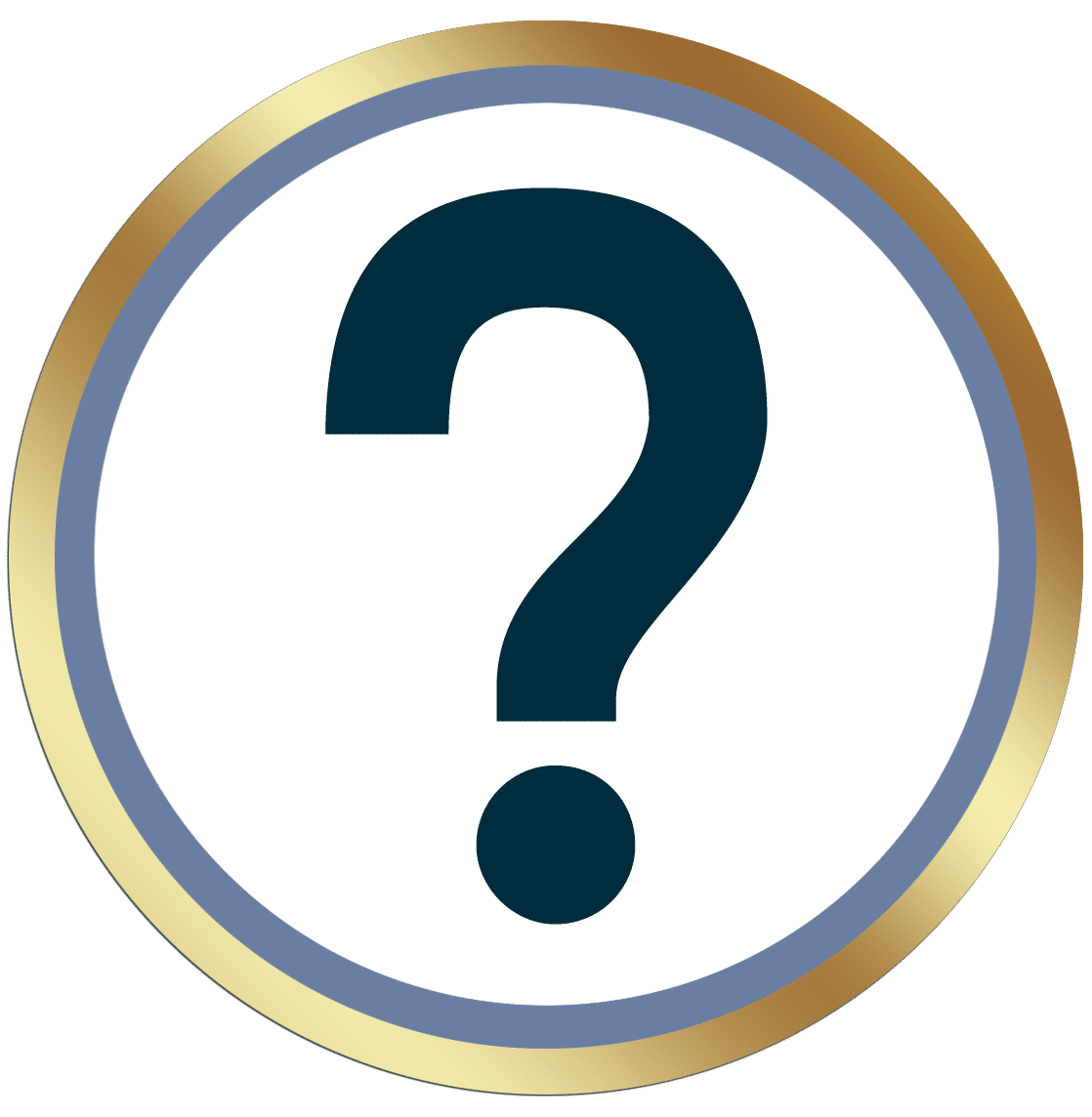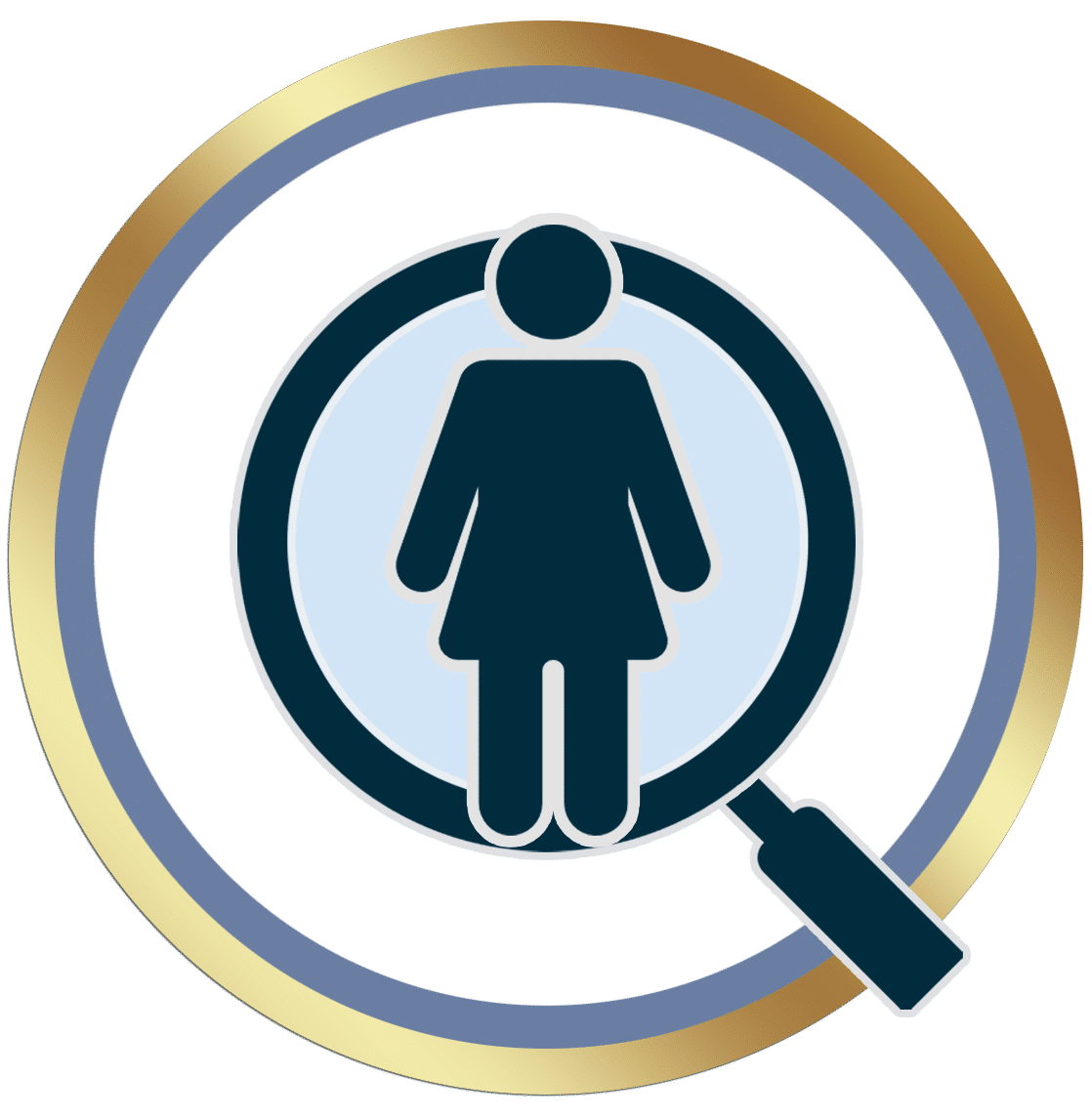 How long does the procedure take?
The procedure takes place under local anaesthesia and lasts approximately 30 minutes leaving only microscopic cuts and very minimal injury of the tissue. The surgery is performed using state of the art technology and techniques.

Wound healing is much quicker and better results are possible compared to other methods.


Is this surgery suitable for everyone?
This surgery should only be performed on women who have not yet had a child.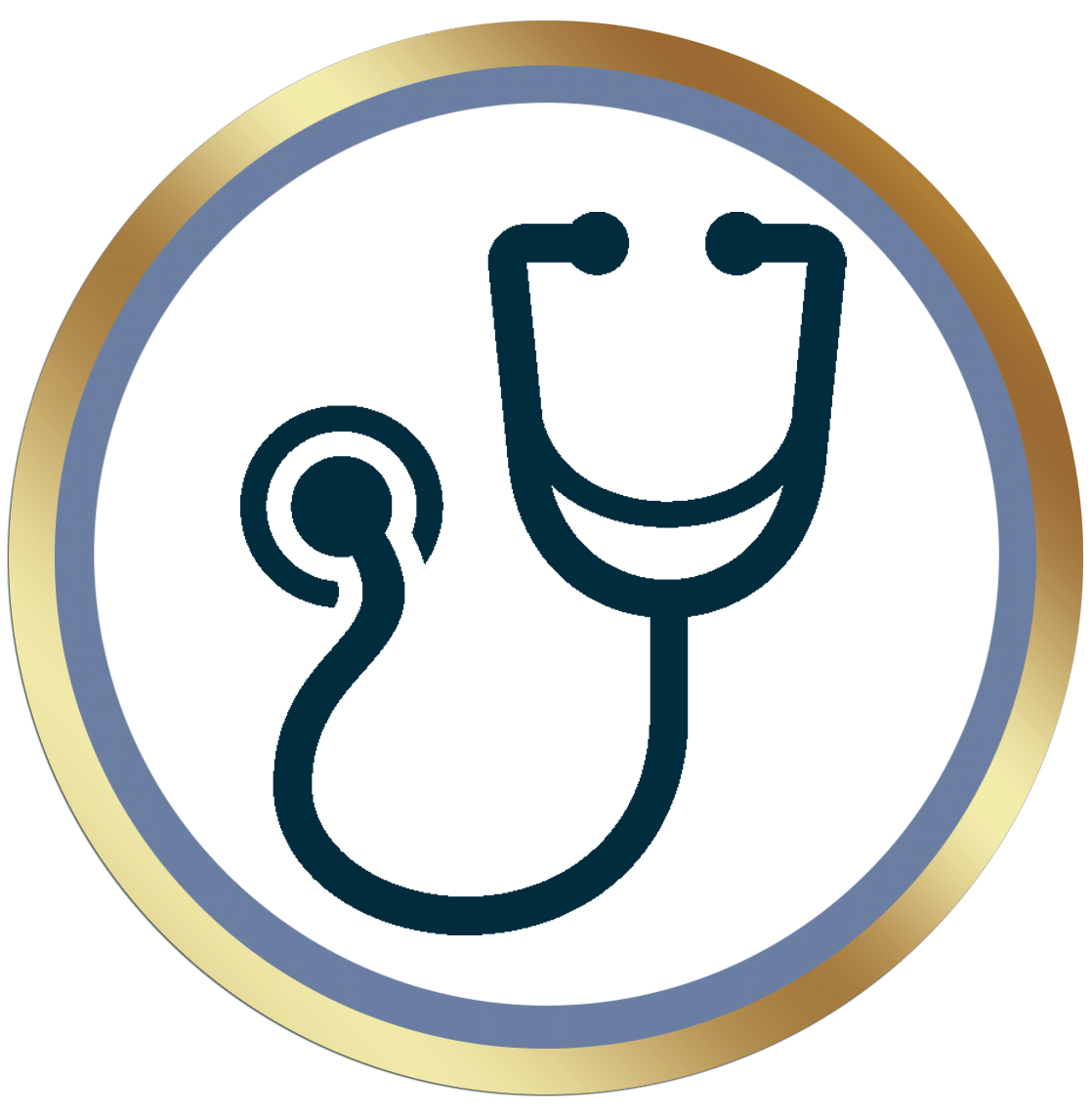 What results are possible?
After the healing process of three to six weeks, there should be some bleeding during first sexual intercourse as with a natural Hymen. In a 1 to 1 specialist consultation Dr. Wagner will be able to advise you personally on the outcomes and tailor the course of treatment to best suit your needs.


What complication risks are there?
All medical interventions can carry risks. With Surgical procedures, bleeding, Infection and Scarring are always a possibility.
However Dr. Wagner is both very experienced and takes great care to minimise these risks to you. The highest level of care is always our priority.
Treatment is conducted in our private practice & your discretion is assured.
Hymenoplasty Price
Health insurance does not cover the costs of Hymen Reconstruction Surgery. Our practice team will always be happy to advise you of predicted costs before any treatment commences.
Hymenoplasty
---
Specialist Surgery: with Dr. Wagner
If you are worried about your health or feel you are suffering from any of the issues raised on this page, we recommend booking a private consultation to discuss and explore the treatment options that are open to you.
Fill out the form & we will contact you to arrange an appointment.
Dr. Anna M. Wagner
Spalenvorstadt 3
CH-4051 Basel
Switzerland
dr.wagner@basel-gynaekologie.ch
+41 (0) 61 666 62 10

Opening Hours :

Mo:
Tue:
Wed:
Thur:
Fri:
08:00 - 15:00
08:00 - 15:00
08:00 - 15:00
08:00 - 14:00
08:00 - 15:00