What is a Perineolasty?
A Perineoplasty is a minimally invasive surgical procedure conducted under local anaesthetic at our surgical practice. It can correct many clinical conditions brought on by incisions or tears sustained during Childbirth or serious strain injuries.
The procedure is often combined with a vaginoplasty for complete reconstruction, restoring both the aesthetic appearance and anatomy.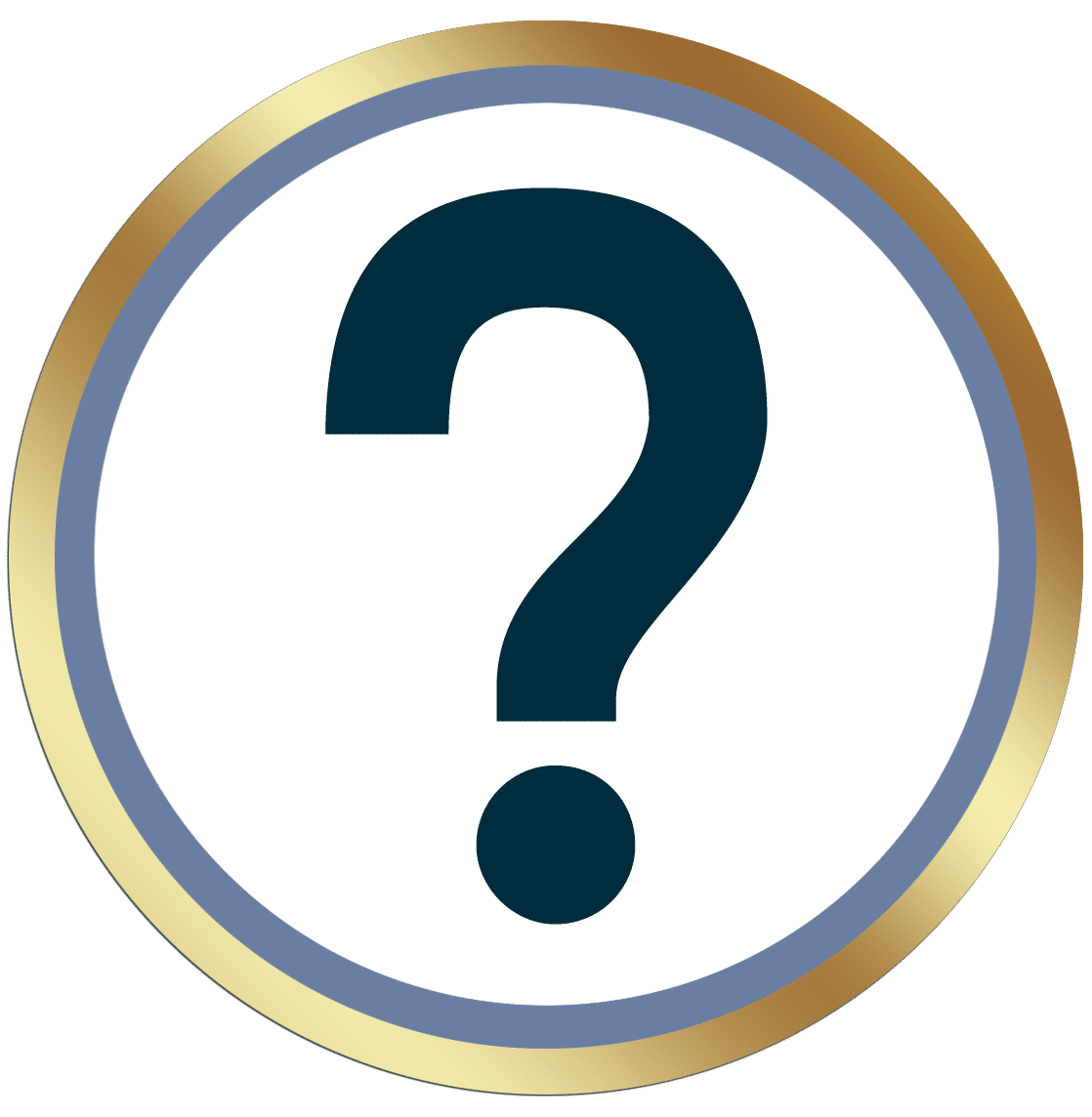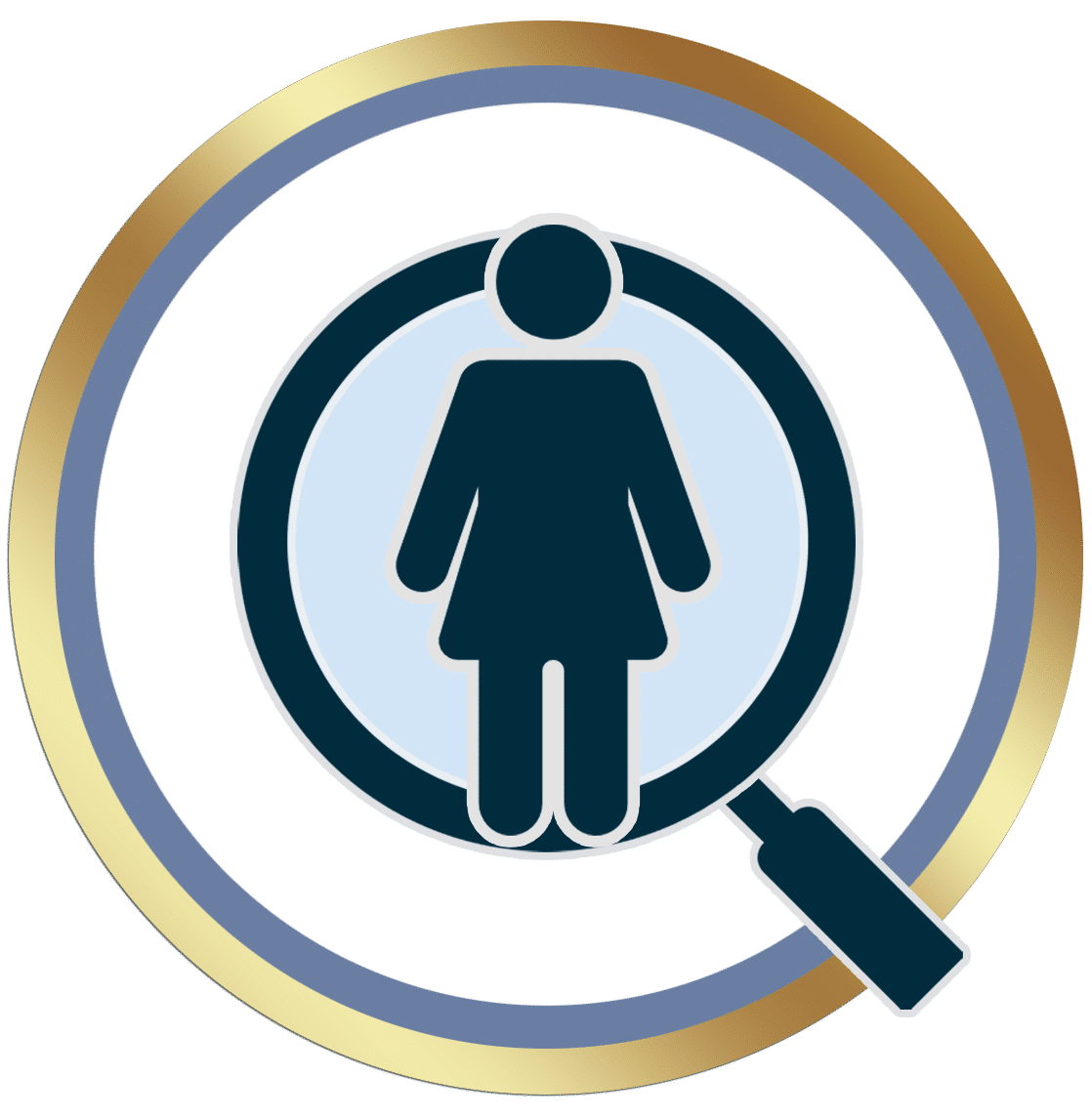 How long does the procedure take?
The duration of the operation is between 30 & 60 minutes and is carried out in our private medical office.


What is the recovery time?
The total recovery time is approximately six weeks, however you will be able to return home with minimal discomfort on the same day as your procedure.
During the recovery period you should not carry heavy objects and keep sport or strenuous activities to a minimum. For at least six weeks you should also abstain from sex.
Your consultations and aftercare appointments will give you this information in detail.


Is this surgery suitable for everyone?
This surgery should ideally only be performed on women who have no plans for further children.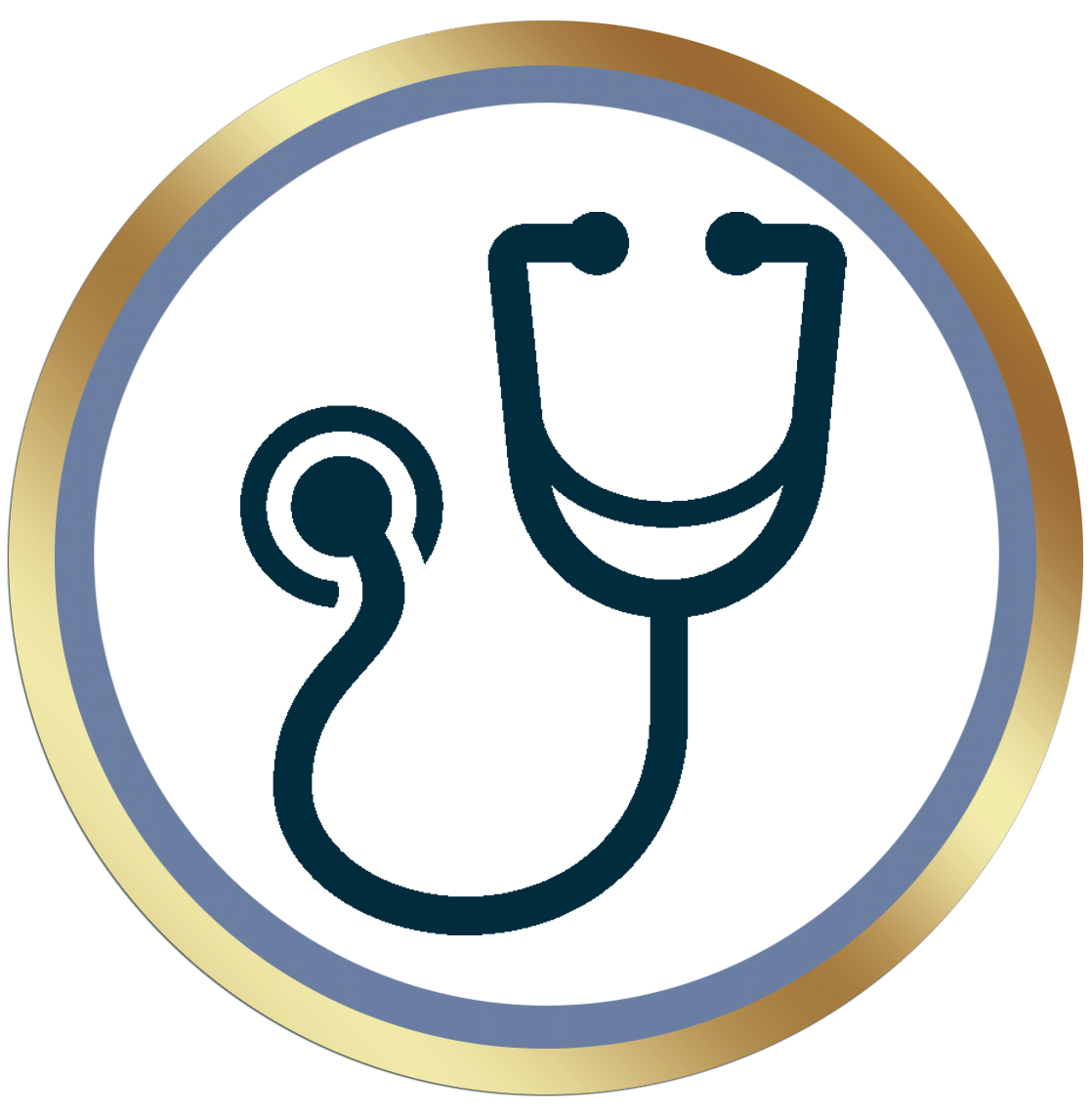 What results are possible?
The primary objective of a perineum reconstructive surgery is to restore your vulvar-rectal anatomy to is pre childbirth condition. This would include the removal of the feelings of laxity and any associated pain. Dr Wagner will advise you of specific and unique outcome goals during your surgical consultation.


What complication risks are there?
All medical interventions can carry risks. With Surgical procedures, Infection, bleeding and Scarring although extremely rare are always a possibility.
However Dr. Wagner is both very experienced and takes great care to minimise these risks to you. The highest level of care is always our top priority.
Treatment is conducted in our private practice directly with Dr Wagner.
Perineoplasty Price
Health insurance will not cover the costs of a Perineoplasty.Our practice team will always be happy to advise you of any anticipated costs before treatment commences.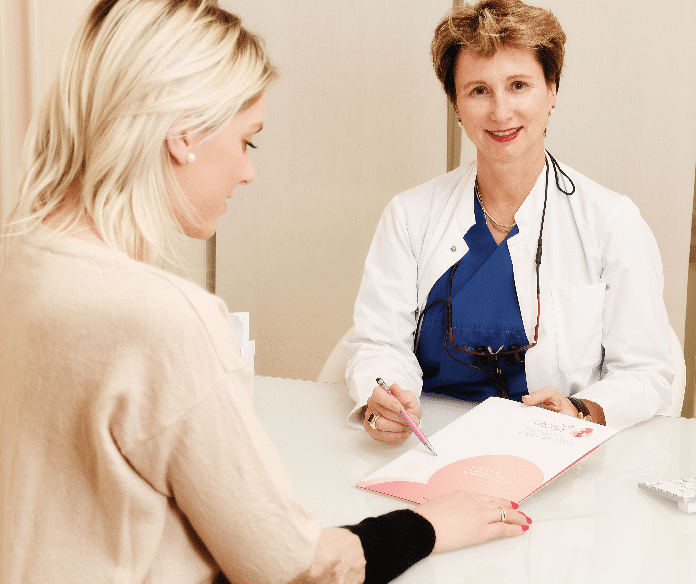 Specialist Surgery: with Dr Wagner
If you are worried about your health or feel you are suffering from any of the issues raised on this page, we recommend booking a private consultation to discuss and explore the treatment options that are open to you.
Fill out the form & we will contact you to arrange an appointment.
Dr. Anna M. Wagner
Spalenvorstadt 3
CH-4051 Basel
Switzerland
dr.wagner@basel-gynaekologie.ch
+41 (0) 61 666 62 10

Opening Hours :

Mo:
Tue:
Wed:
Thur:
Fri:
08:00 - 15:00
08:00 - 15:00
08:00 - 15:00
08:00 - 14:00
08:00 - 15:00