What is Vaginal Rejuvenation?
The process of Vaginal Rejuvenation is a series of steps designed to rebuild tone, elasticity and overall health to offer relief from some very common, but not often discussed complaints.
There are several options, both surgical and non-surgical available. Dr. Wagner is a specialist in this field with an entire-wellbeing approach to provide the best tailored overall care in her Basel Practice.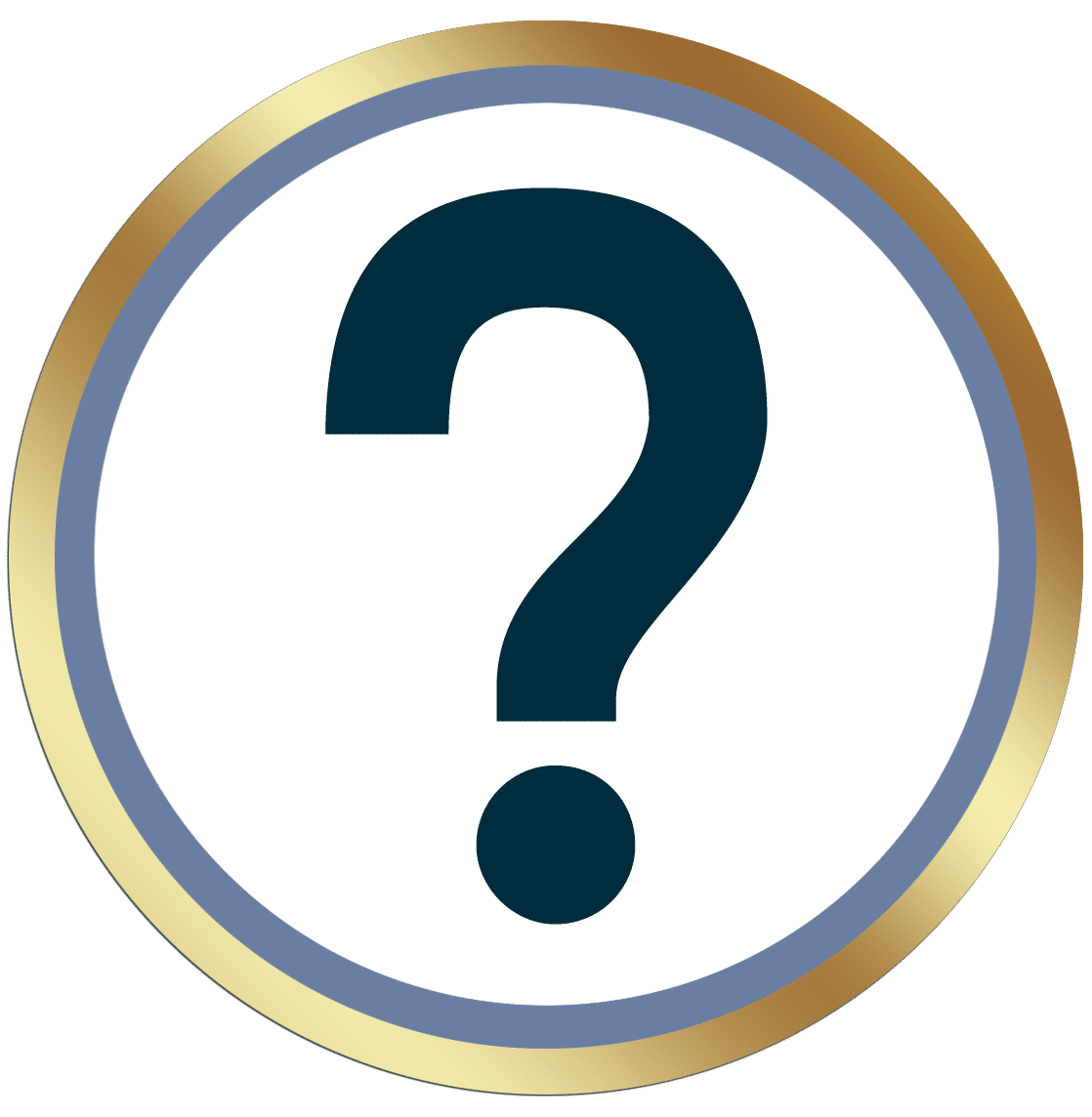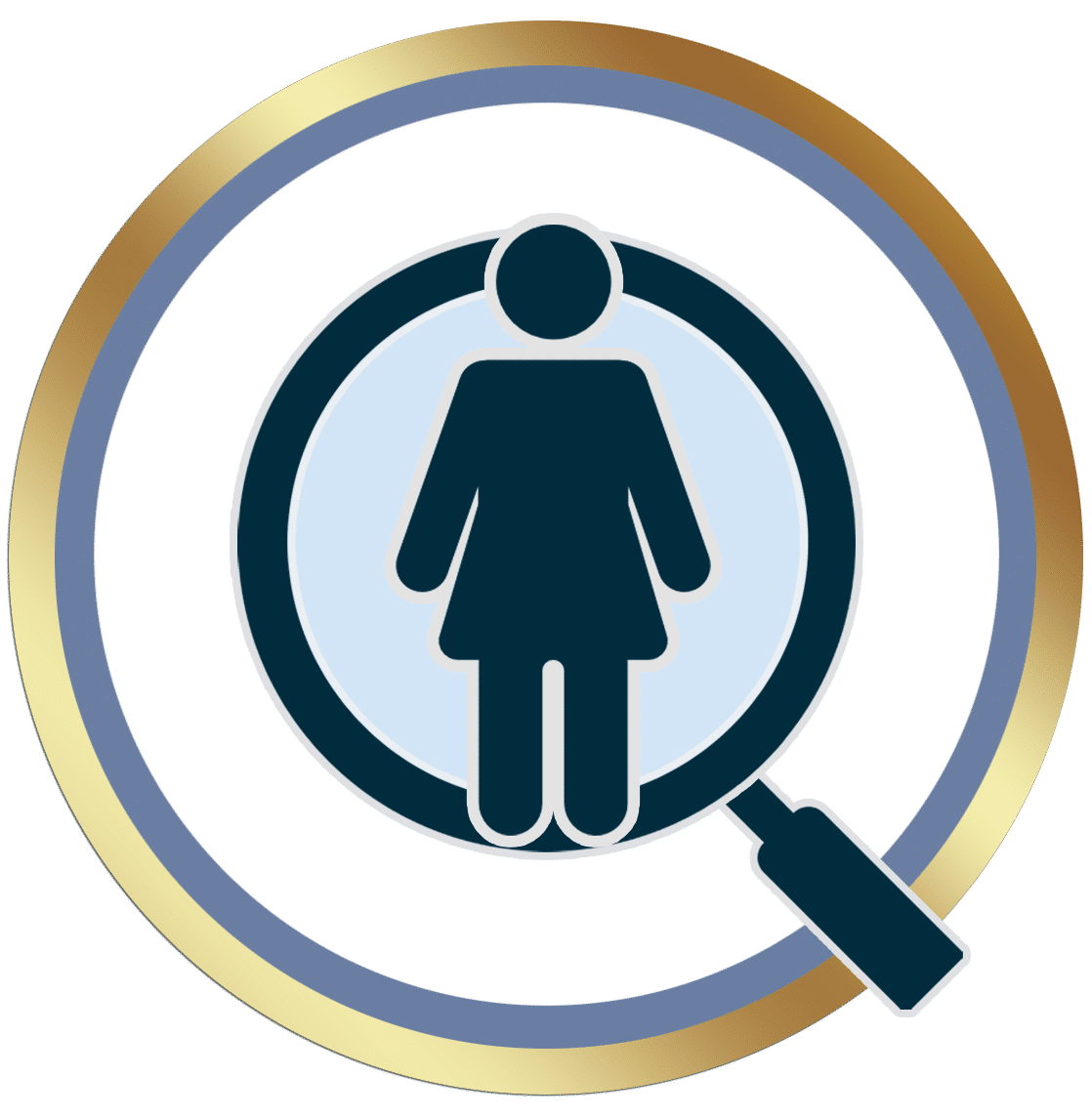 Common Reasons for Vaginal Rejuvenation.
Childbearing and the natural ageing process creates many changes in the genital area. This can often lead to unwanted conditions that have very negative effect on your wellbeing and quality of life.
Vaginal Laxity..
Bladder prolapse; (aka cystocele).
Stress Urinary Incontinence;
Vaginal Dryness; Loss of natural lubrication.
Rectal prolapse; (aka rectocele).
Loss of tone of the labia majora;
Sexual Intimacy Issues;Decrease in Sensation / pain during intercourse.
Perineal tears from delivery;
Excessive labia; See also labiaplasty.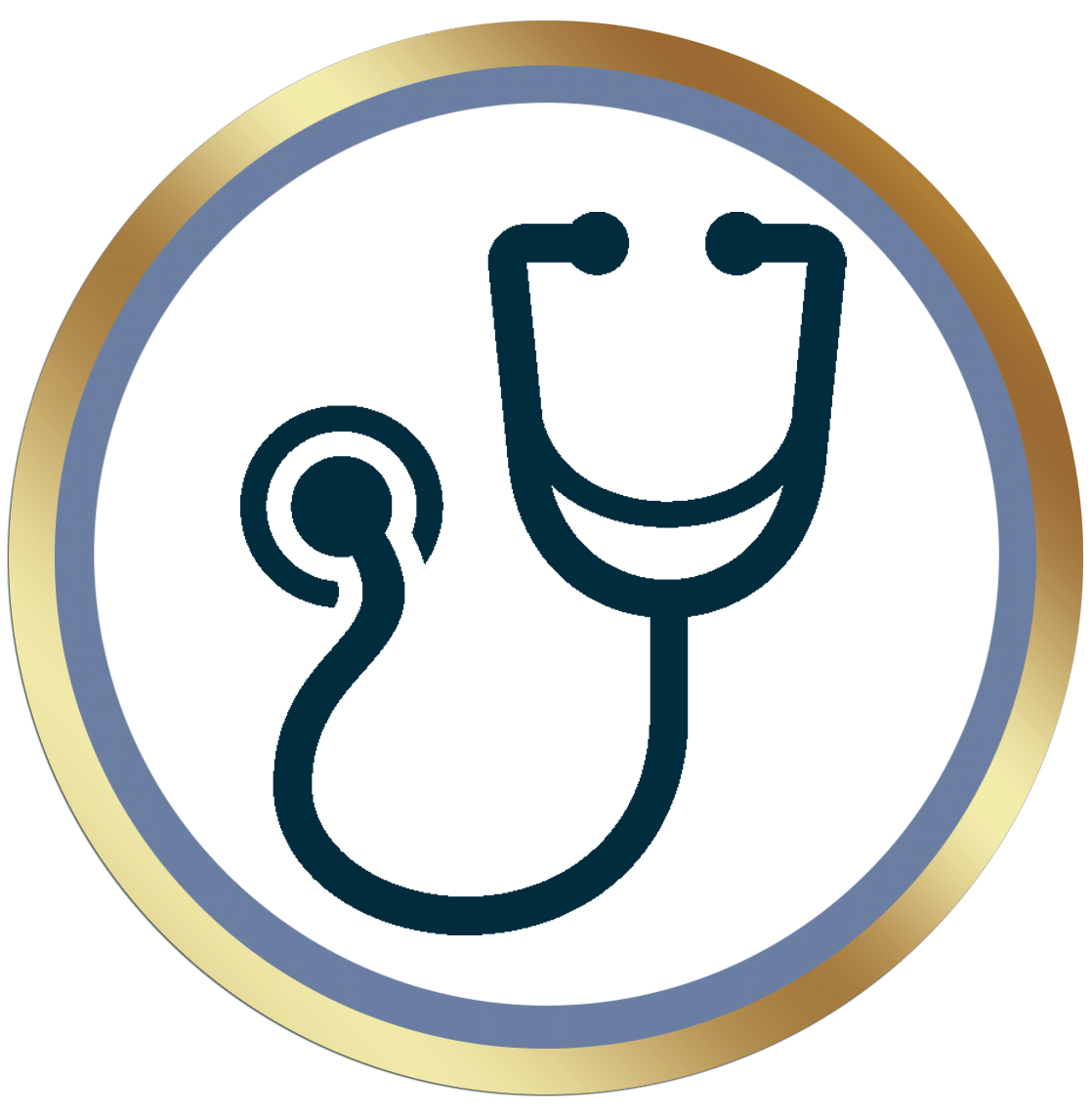 What results are possible?
With Vaginal Rejuvenation the results are specific and individual. From an increase in tightness, an increase in sexual sensation or recovered control over your bladder. In a 1 to 1 specialist consultation Dr. Wagner will be able to advise you personally on the potential outcomes and tailor the course of treatment to best suit your needs.


What complication risks are there?
All medical interventions can carry risks. With Surgical procedures, bleeding, Infection and Scarring are always a possibility.
However, Dr. Wagner is both very experienced and takes great care to minimise these risks to you. The highest level of care is always our priority.


All procedures are performed in-house at our specialist practice or at the local Bethesda Hospital.
Vaginal Rejuvenation Treatments
Please click on the numbers below to navigate.
ThermiVa® – Radio Frequency Treatment

ThermiVa® is a treatment where a specialist wand is used to warm the internal vaginal tissue to a temperature of up to 47 degrees Celsius at a depth of 5 mm. This heating effect stimulates the formation of new collagen and elastin. This process can be felt as a pleasant warming feeling, similar to a hot stone massage. It is a completely pain-free treatment and all efforts are made to make it as comfortable as possible.
Through the warming stimulation, the regeneration capacity of vessels and nerves is increased & the vagina and labia are actively supplied with blood and as a result naturally tighten.
The results are visible and noticeable after the first treatment, however, a long-term and final result can only be expected after about 3 months; In our experience, 3 treatments at intervals of three to four weeks are sufficient for a complete result.
As part of the natural aging process, hormones change during menopause. Collagen and elastin are always degrading by various degrees. Accordingly we also recommended that treatment should be renewed every 12 months for optimal results.

ThermiO® – Combination Therapy

This is a combined treatment bringing the benefits of ThermiVa® and PRP together.
The result of the combined therapy is an even more effective increase in building up new collagen and elastin.

Following the second ThermiVa® initial treatment, PRP (Plasma Rich Platelets – a unique substance derived from your own blood cells) are placed directly into the anterior vaginal wall.
Stem cells and growth factors from this process improve the intravaginal lubricity (vaginal mucosa) and thus tightening of the vaginal walls.
The procedure takes place under local anaesthetic (anaesthetic cream) and is practically painless.

The result becomes noticeable after about 3 weeks. Firstly in a tightening of the vaginal walls and the vaginal skin. Secondly the vagina is begins to regain its natural lubrication.

To best achieve these results, we recommend 3 treatments at intervals of 3 to 4 weeks.

Surgical Rejuvenation

This is a short surgical procedure that can be conducted on an outpatient basis in our private practice, or during a short stay in a private hospital.
Your choices available will be discussed fully before any treatment occurs.
During the operation, the diameter of the vagina is narrowed by removing skin directly from the enlarged area (the posterior vaginal wall); additional cosmetic corrections are often also made.
The surgery itself takes about 90 minutes and after intial recovery and Dr Wagner is happy with your progress, you will be able to return home on the same day.
During extended recovery, it is normal that you will feel a slight pulling feeling in the vagina, this will lessen as full healing occurs. For around 8 weeks you should refrain from using tampons and abstain from sexual intercourse.
Stretching exercises with a dilator are also recommended. This will be discussed in your after care appointments.

Laser Rejuvenation Treatment

Laser Rejuvenation works by creating focused areas of deep heat to stimulate collagen formation.
This procedure also removes older, poorly perfused tissue.
Blood circulation is promoted and the tightness of the vaginal walls can be greatly improved.
Laser treatment also has a positive effect on the flora of the vaginal milieu, which is better supported and strengthened after treatment.

Laser Rejuvenation is an excellent alternative for Women who do not wish to have surgery, but still want an effective and uncomplicated treatment of the genital area.

This treatment is largely pain-free, as we work very carefully and have a great deal of experience with the treatment. An anaesthetic cream is also employed before treatment.
In our experience it takes about 3 treatments with intervals of 4 to 6 weeks to achieve the optimal result.
Vaginal Rejuvenation Prices
Health insurance can contribute to the costs of Vaginal Rejuvenation treatments when medically indicated, any direct costs will be discussed during your initial consultation. We are always be happy to advise you of costs before treatment commences.
Radiofrequency: ThermiVa®
---
If you are worried about your health or feel you are suffering from any of the issues raised on this page, we recommend booking a private consultation to discuss and explore the treatment options that are open to you.
Fill out the form & we will contact you to arrange an appointment.
Dr. Anna M. Wagner
Spalenvorstadt 3
CH-4051 Basel
Switzerland
dr.wagner@basel-gynaekologie.ch
+41 (0) 61 666 62 10

Opening Hours :

Mo:
Tu:
We:
Th:
Fr:
10:00 - 14:00
08:00 - 15:00
08:00 - 12:00
08:00 - 14:00
08:00 - 12:00
and

and
15:00 - 19:00

15:00 - 19:00